Nebenschauplatz | Sideshow - Imre Banlaki


The video first served as unofficial sideshow to the Rendezvous Bundesplatz – a large scale video projec on spectacle projected onto the parliament.


At that exact time, inside it was decided to pass heavier restrictions on refugees seeking asylum in Switzerland.


The video was projected onto a construction wall, providing a white background with barbed wire frame.

2017
Videoinstallation
Compilation of surfboat rowing videos found on YouTube
modifed using Blender
2' 55''
Projekt im Anhang -
Guardia di Finanza Resia geht baden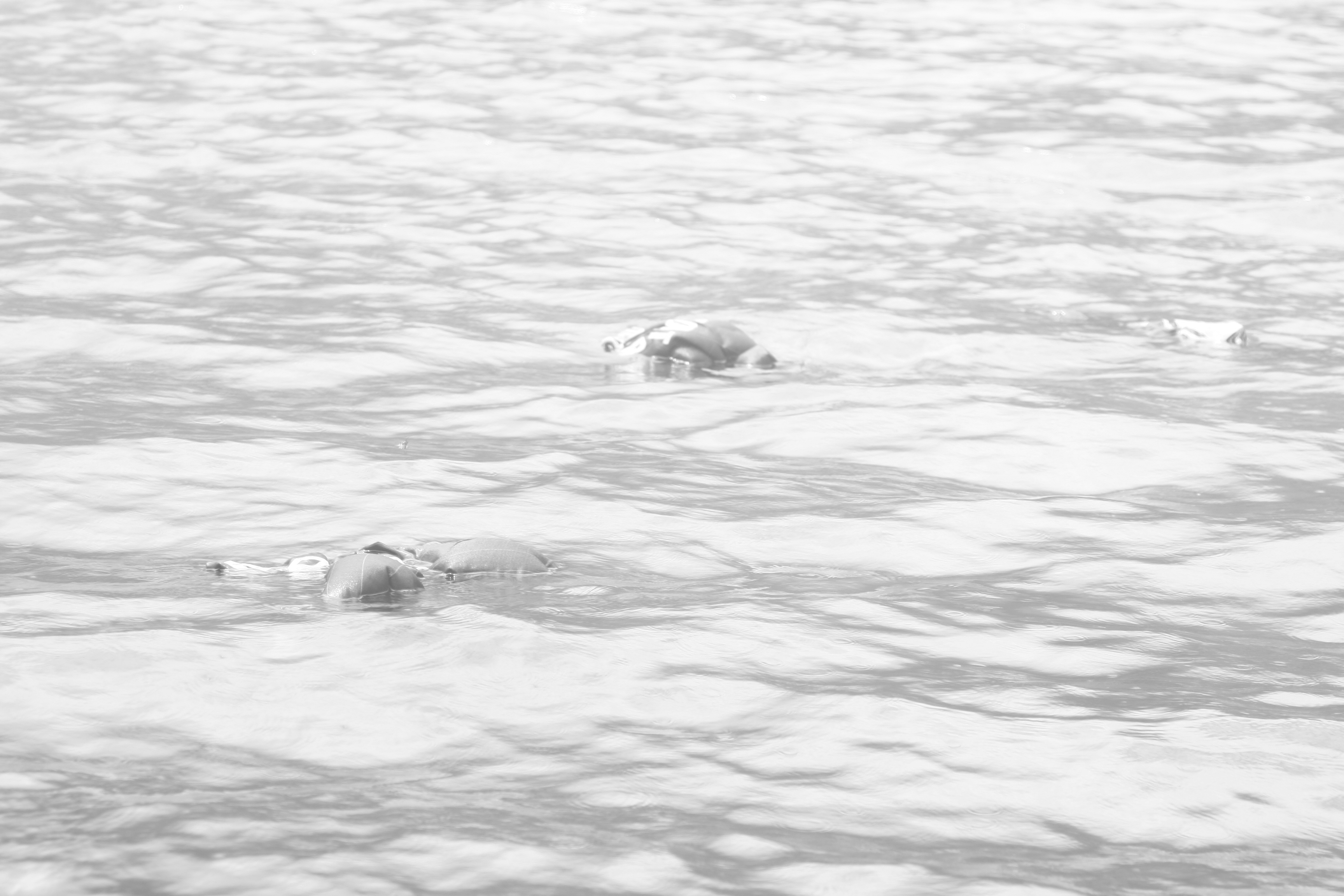 Photo:
Guardia di Finanza Resia geht baden, 2019
Imre Banlaki with Julie von Wegen and Andrea Fortmann